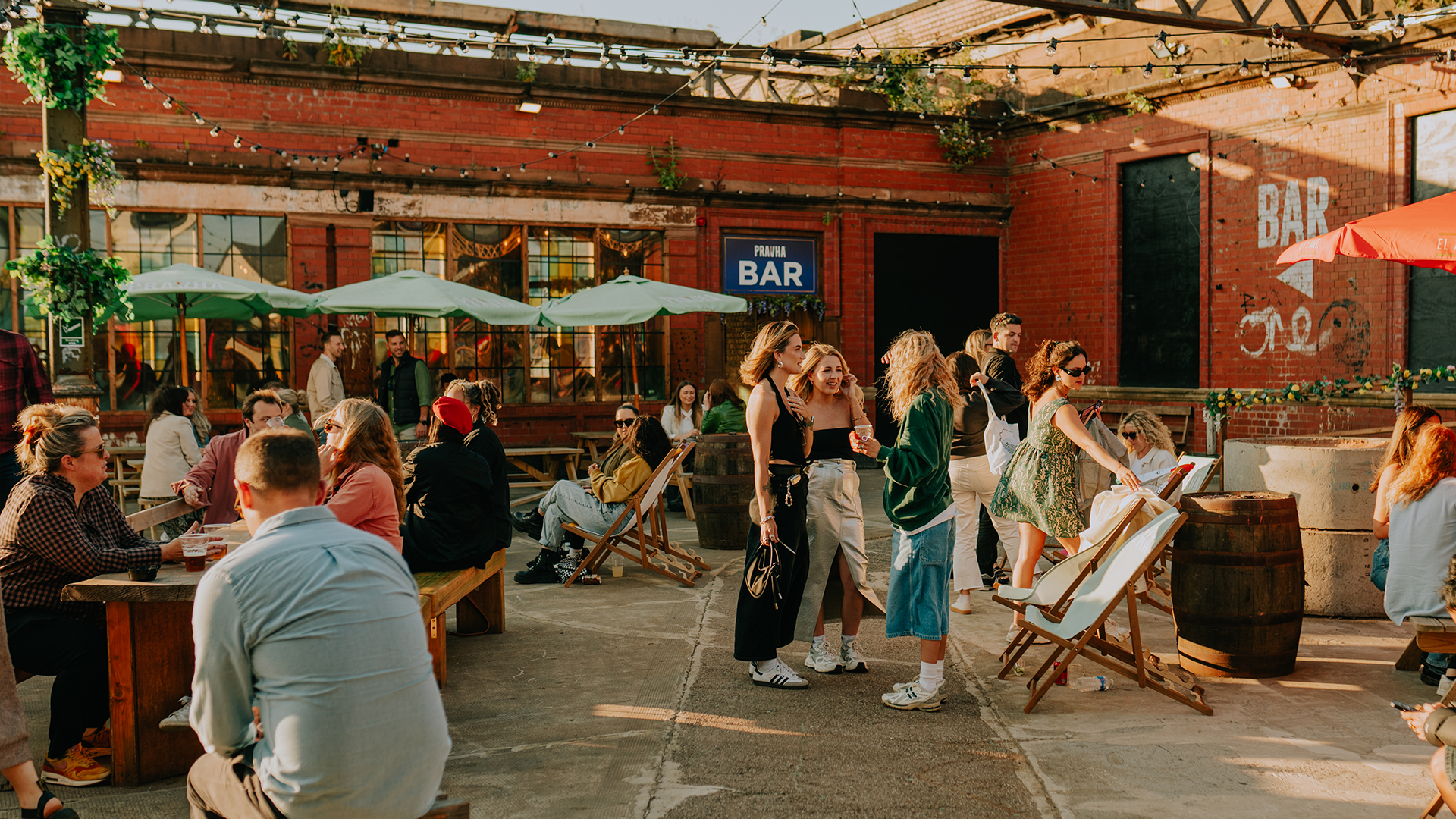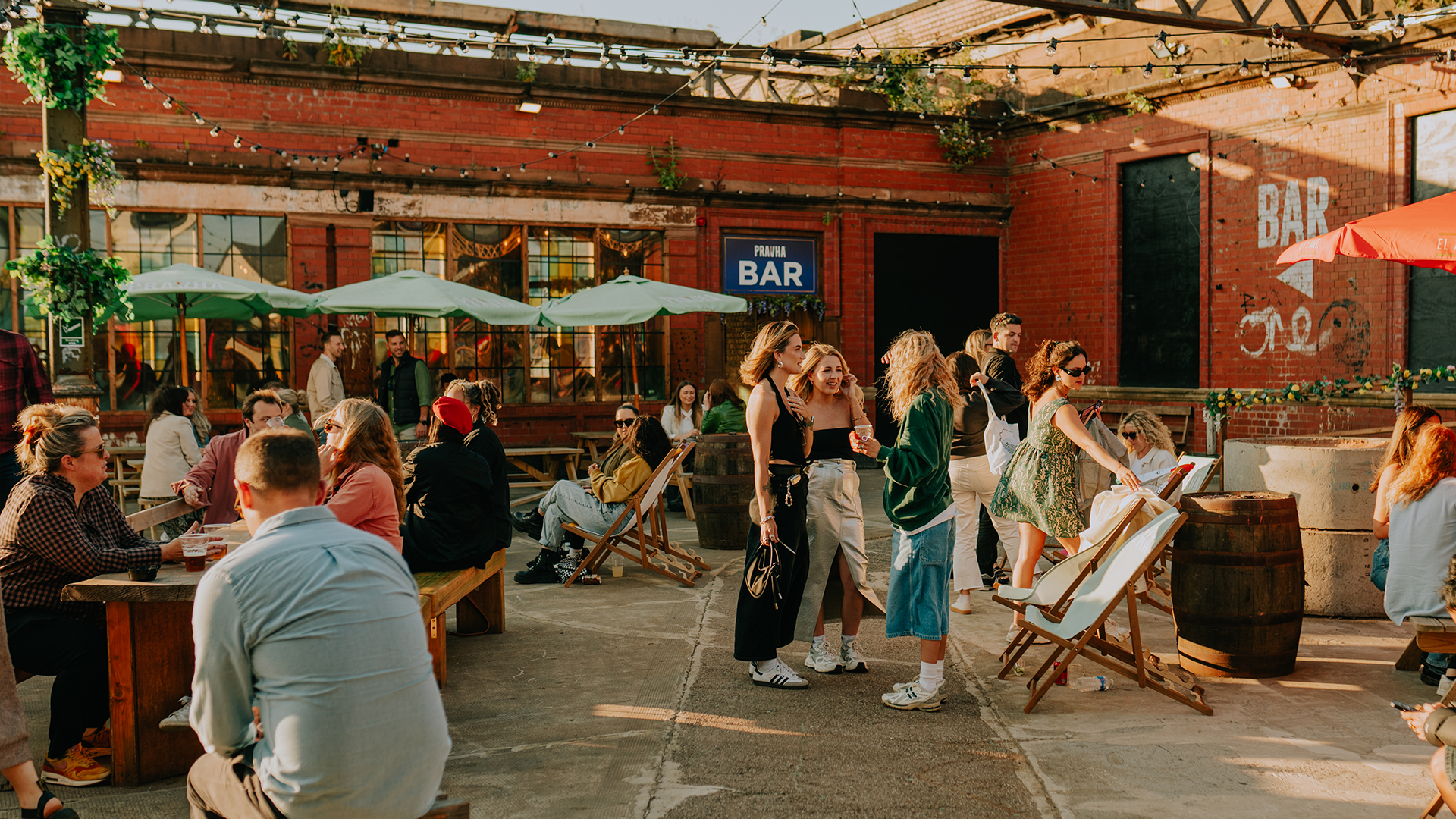 about
About Underbelly at Depot Mayfield
Underbelly took over the rooftop of Depot Mayfield.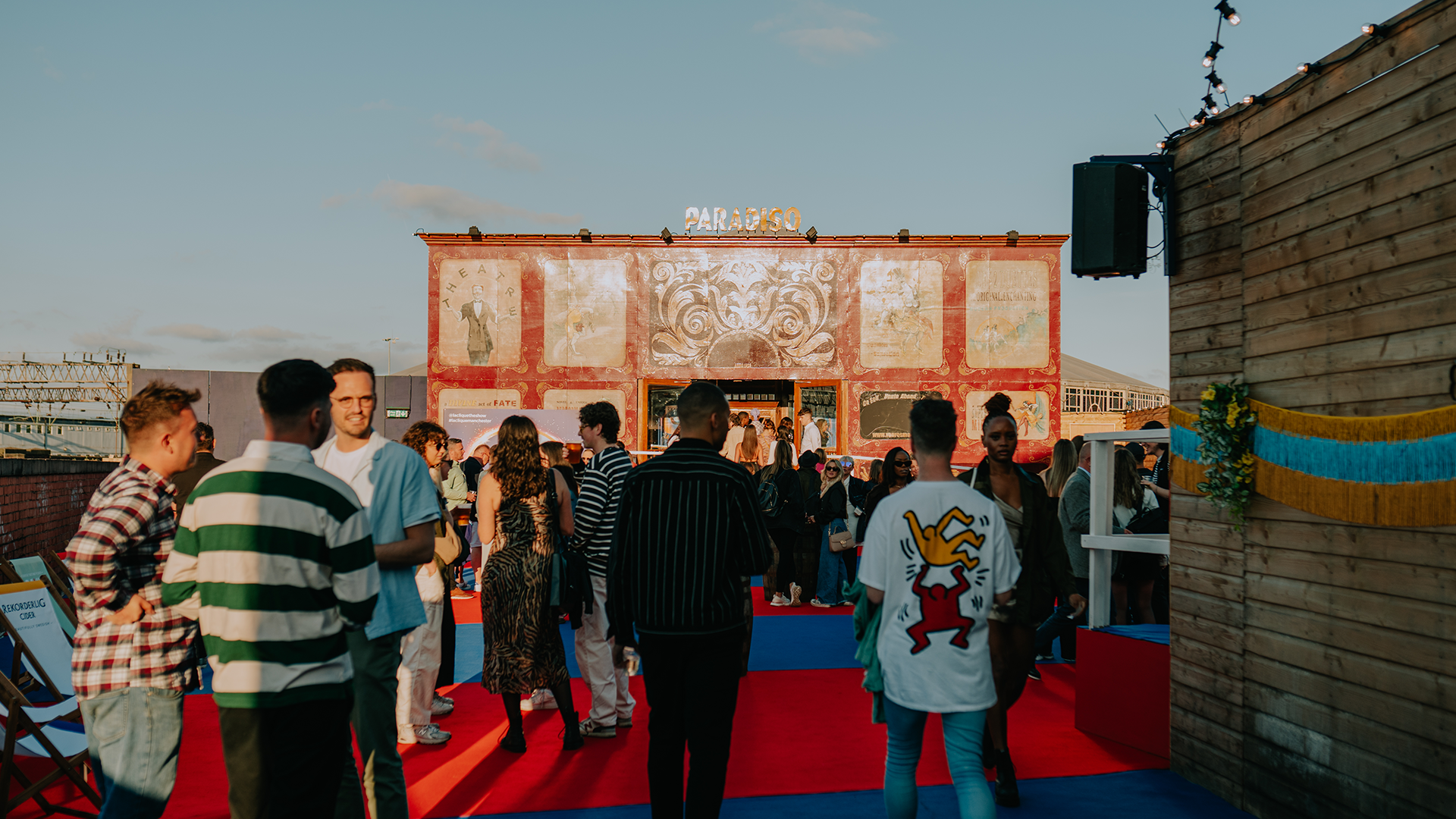 Thank you to everyone who joined us on the Depot Mayfield rooftop.
Overlooking Manchester, Underbelly at Depot Mayfield was the destination of the summer featuring La Clique in the iconic Spiegeltent, a beautiful summery outdoor bar and delicious local street food.
La Clique
A decade on from winning the Best Entertainment Olivier Award and fresh from smash-hit runs in London's Leicester Square and at the Edinburgh Fringe, La Clique has wowed audiences around the globe from New York to Singapore, Melbourne to Montreal.
The Spiegeltent
The rooftop at Depot Mayfield will be home to La Clique's spectacular Spiegeltent venue. A Spiegeltent is an original "mirror tent", built in Belgium during the late 19th and early 20th centuries and designed as glamorous travelling entertainment venues.
The Spiegeltent offers multiple seating options – all with an excellent view of the central, circle stage. Private booths for up to 8 adults are also available for the perfect group night out, each table coming with a bottle of prosecco.
Underbelly
Underbelly are the original pop-up experts. Their iconic Underbelly Festival Southbank launched in 2009 and ran for 10 years on the banks of the Thames. Their other festivals and pop-up sites in London have included Leicester Square, Cavendish Square and Earls Court. And Underbelly are one of the biggest producing venues at the Edinburgh Festival Fringe, every year presenting over 160 shows a day in 25 pop-up venues across four festival sites.